Logo created RAD Camp Orange County for people with developmental disabilties. "The RAD RAD West" was the theme for RAD Camp 2016 celebrating all things country and the wild wild west! Design was used on marious media such as T-shirts, banners, online marketing and more.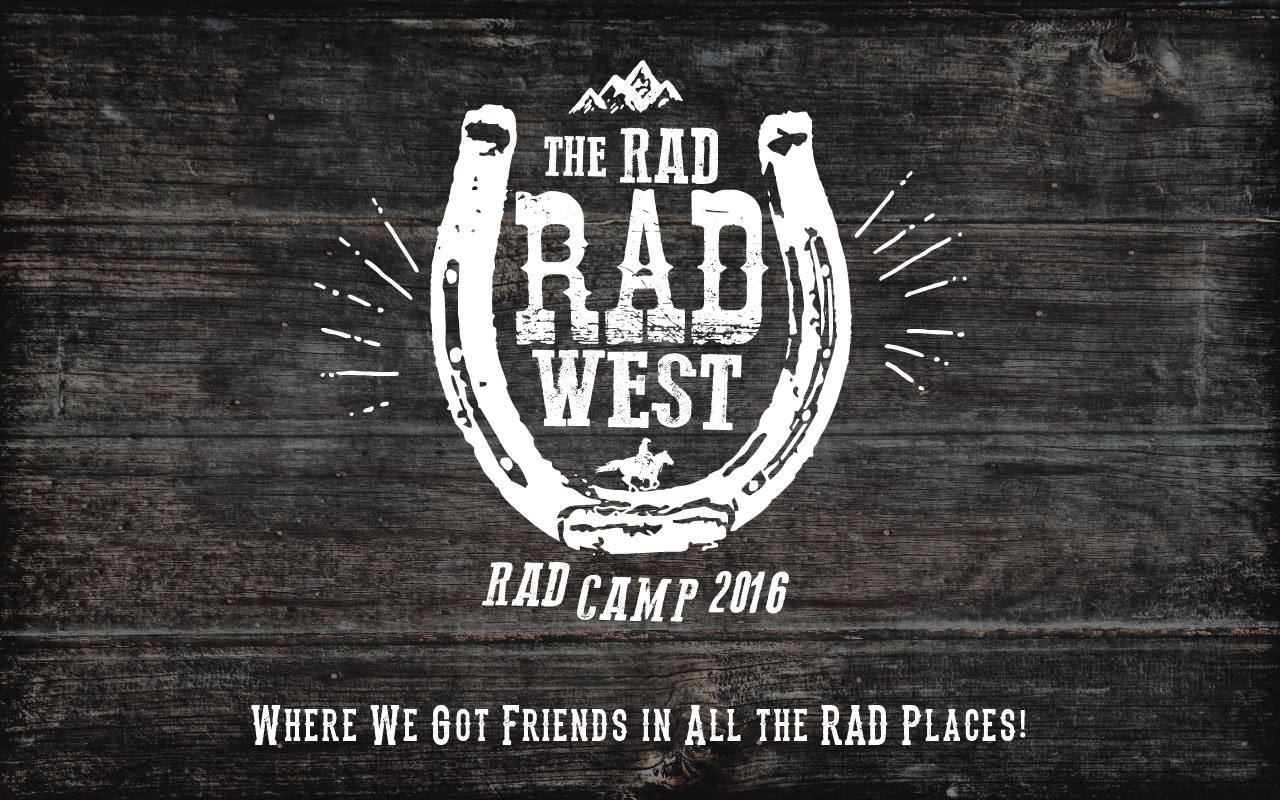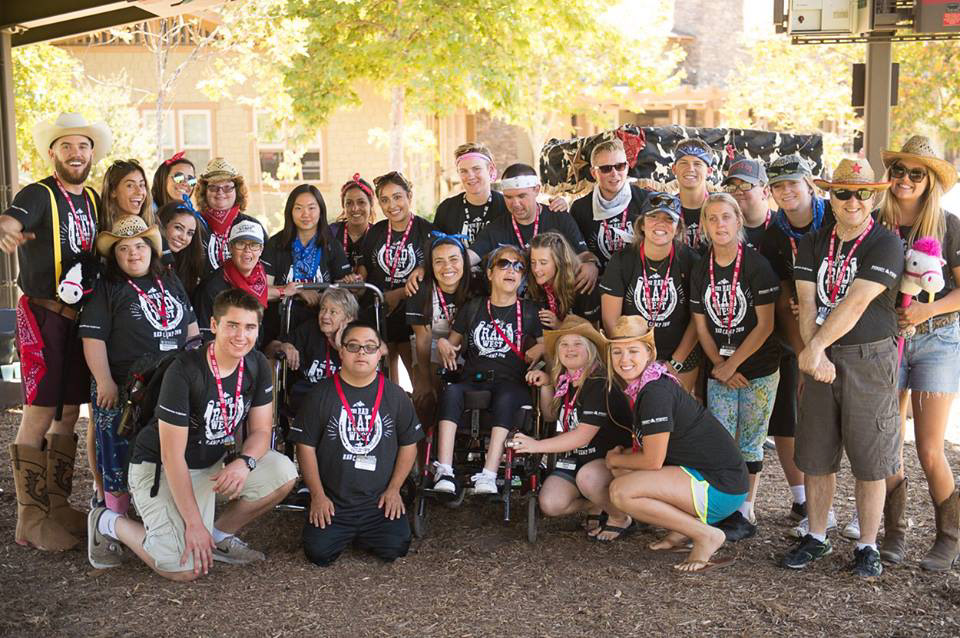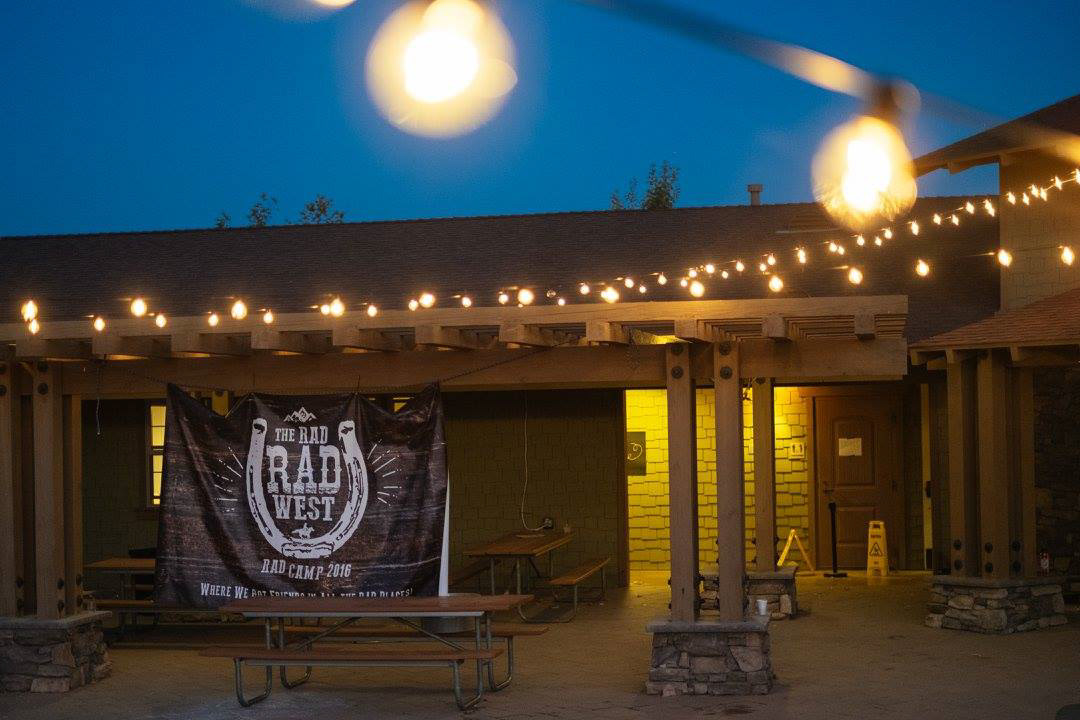 Video from the RAD Camp session in July 2016 for campers ages 18 and up! 
Video from the RAD jr. session in August 2016 for campers 4-17 years old!